Rolling Meadows CC
Sunday June 10
$65.00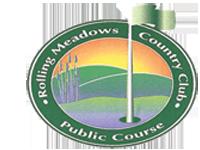 10:00 am first tee time.
Tournament entry fee: $65 Walking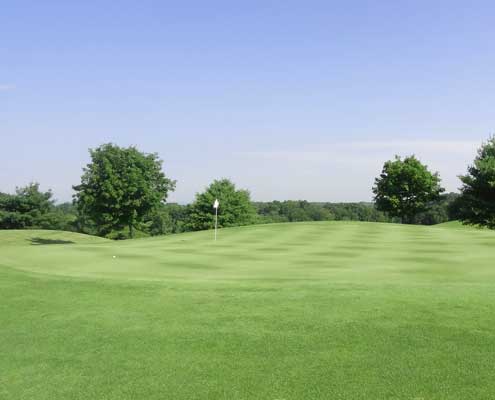 Built upon the rolling hills of Ellington, our course offers pristine fairways and large, undulating greens. Just miles from Springfield & Hartford, the course also offers breathtaking views of the Berkshire Mountains. Check out our image galleries and the video tours we offer to see for yourself!