CT. AM Golf Tour – Past Champion Links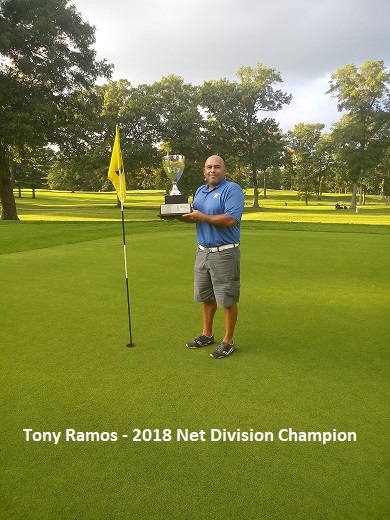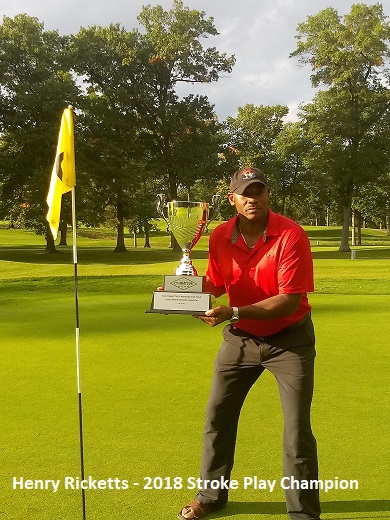 Click on a link below to view: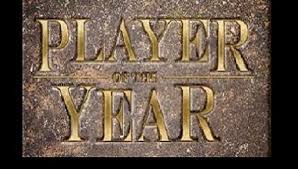 2017 – Richard Genovese
From Rich Genovese:
I appreciate the honor of being selected as the 2017 Player of the Year as it has proved to be an exciting and fun year in the CT Am Tour, as it has been for the past 9 years.
Sharing the CT AM Tour is easy to promote to others because it is a fun day out for everyone who joins in and we have a blast playing.
This league gives us the opportunity to try new courses all over the state and the United States and make memories doing it!
I want to thank Brian and Holly for creating the CT Am Tour league.
This allows me a place to rekindle those competitive juices in a new arena being an old broken down football/softball player. For me it is truly a place I can learn and grow my skills in the game of golf and enjoy myself and to make some new friends – even if they like the Devils (Ray Z.). Can't wait to start the 2018 season, looking forward to playing with old friends and sharing the CT AM Tour with new ones. Thank you again Brian and Holly for your time and effort with the league – we all appreciate you making this a fun and competitive atmosphere to golf. Fore!
2016 – Rob Bartos
          " To receive the first player of the year award from the Ct. Am Tour is truly rewarding to say the least.
     Playing in the Ct. Am Tour has drastically allowed me to improve my golf game through many rounds of tournament play, I think I was a double digit handicap when I first joined and have since knocked that down to a 4.
    Playing on the Tour also allows me to take my game on the road and play consistent everywhere, I have place 3rd and 2nd in my division in the World Am in Myrtle Beach in the 2 times I entered, I am hoping to do much better this year as well.
     My hat goes off to Brian Blade for starting and maintaining this endeavor and I am sure all the members would agree it is what we golfers really look forward to each and every week.
     My hope is that soon we will be shutting down golf courses due to the fact we will have 100+ members per event on a consistent basis so only time will tell.
   Whether your a beginner or seasoned tournament veteran after your play in the Ct. Am Tour you're hooked, there is nothing better as far as amateur tournament golf and I have played in a lot of different leagues so I am speaking through experience.
    Thanks again Brian Blade and the 2017 opening day at Shennecossett can't come soon enough!"
Sincerely,
Rob Bartos